Discover the Power of Prosperity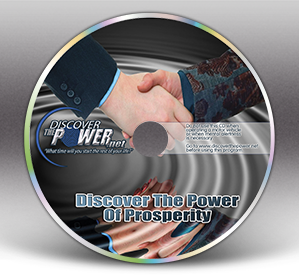 You can have ANYTHING you want! Money! Success! Financial Security! New Career! You name it…It's all within reach when you use our "Power of Prosperity" program!
You'll learn to easily overcome those obstacles that held you back and begin to create the life you've always dreamed of. Time will pass regardless. In 5 years do you want to be where you are now or living the life you deserve? Get started TODAY!