Get Rich
The Rich Guzzi Comedy Hypnosis Show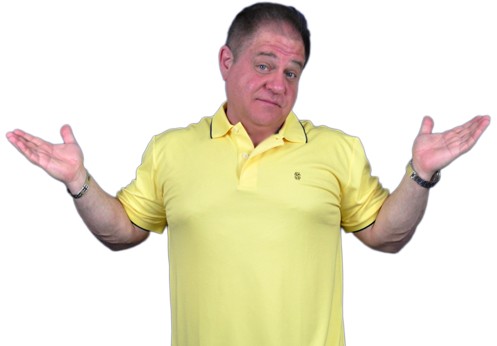 The Hypnotist You've See on The Artie Lange Show, BTLS, Access Hollywood  and TMZ
Watch as Rich invites volunteers from the audience to get hypnotized on stage right before your eyes then be amazed at what happens next when he gives them suggestions to do the most outrageously funny things you can possibly imagine.
This show is perfect for groups. Imagine seeing somebody you know on stage being the star of the night! Laugh till it hurts with this non stop roller coaster ride that will have you and your friends coming back over and over again to try it for yourself.
If you are ready for something totally over the top, then you are coming on the right night!  This show will get wilder and wilder as the night goes on. In fact we can't even write what happens during this event. Let's just say that once the subjects on stage get hypnotized it is going to get very out of control and leave it at that.
PLEASE BE ADVISED: Your sides will hurt from laughing so hard at this event. YOU HAVE BEEN WARNED!