August 13-16, 2018 in Nashville, TN
Are you ready to FINALLY train with someone who actually DOES Comedy Hypnosis Shows for a living?
Do you want to elevate your game and income by booking as many shows as you want without having to worry about the competition?
How would you like to increase your clinical practice dramatically by doing a few live events plus become a local celebrity?
If you answered YES to any of these questions then these are four days that you Essentially – CAN NOT MISS!
GET ALL 4 DAYS OF THE BOOT CAMP FOR THE CONFERENCE PRICE OF $1200 That's a savings of $300 off the normal 4 day price of $1500. Or you can attend any one day of the BOOT CAMP for the regular price of $500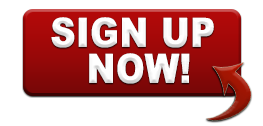 MONDAY AUGUST 13
The 8 Essential Steps that Create an Amazing Performance
How to properly structure your show for the maximum audience experience. See how you can easily make every show you do no matter how big or small a huge success. If you are ready to bring your show to the next level, this is "THE" failsafe format to follow for optimal entertainment and education for the crowd as well as earning power for you.
This is the in depth how to of The Rich Guzzi Comedy Hypnosis Experience. All 8 steps are broken down into phases with the who, what, where, why and when. Learn the economy of words technique, the stack test & evaluations process and how everything you do on stage needs to have at least 2 but sometimes 3, 4, and even 5 performance functions.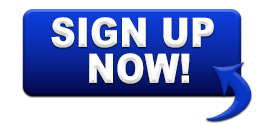 TUESDAY AUGUST 14
How to Double Your Income Doing Comedy Hypnosis Shows
By doing live performances it will give you the opportunity to have many more revenue streams than you ever thought possible. Here we will list them and evaluate all the best ways to maximize the bottom line by grabbing the low lying fruit as well as the easiest way to shake the tree to get the stuff left on top.
This day will show you how to successfully create multiple ways of increasing the money you are making now in the hypnosis world as well as some non traditional areas of opportunity that Rich has discovered in the past 30 years. If you were to master just one principle here its implementation can make you back the price of the entire boot camp many times over.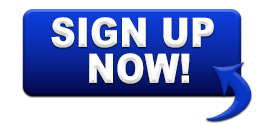 WEDNESDAY AUGUST 15
Writing and Performing New Killer Comedy Routines
Learn the techniques that can turn you into a Comedian that does hypnosis and not a Hypnotist doing comedy. See how you can take an old tired basic bit and turn it into 5 – 10 minutes of non stop laughter. With almost 30 years of experience as a stand up comic, Rich will demonstrate what makes the difference between HA-HA & HILARIOUS.
You will be working with Rich and a host of other stand-up comics brought in to help the group. See how to structure a show using Rich's exact format and turn your presentation into a COMEDY Hypnosis Show (8 Laughs a Minute) and not a Hypnosis Demonstration. Rich will also be doing a Live show that night for you to attend. There will be Q&A before and after the performance. This is a big day so be ready!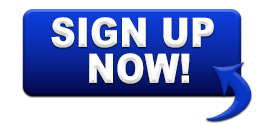 THURSDAY AUGUST 16
BONUS DAY: Learn Rich's 3 Phase Rapid Induction
See how to hypnotize anybody, anywhere, anytime! Rich will show you the exact mechanics he uses to do inductions on the fly in some of the most difficult situations you can ever be thrown into. A three minute TV interview, a morning zoo radio appearance, loud crowded nightclubs, house parties and more.
Learn what Anthony Galie a 40 year veteran in the hypnosis world said "Its one of the most amazingly effective and unique techniques I have ever seen. I wish I would have thought of it!"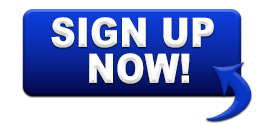 GET ALL 4 DAYS OF THE BOOT CAMP FOR THE CONFERENCE PRICE OF $1200
That's a savings of $300 off the normal 4 day price of $1500. Or you can attend any one day of the BOOT CAMP for the regular price of $500
This is YOUR opportunity to learn what one of the most successful people in hypnosis today is doing to make that happen. The exact playbook to what he does for a living day in and day out for the past 30 years.
Sign up NOW! For the Entire Four Day Boot Camp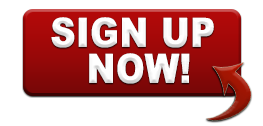 More Info:
If you would like more information please email us at [email protected] or call us at 310-740-4667
Hotel Information:
The training will be held at our training facility in White House, TN which is off I65 exit 107.
Area hotel include Comfort Inn, Holiday Inn Express and the nicest one is the Hampton by Hilton
Hampton by Hilton 
404 Hester Drive 
White House, TN 37188 
615-672-3993 
www.hamptoninn3.hilton.com